About Us
Air conditioning and Heating Mechanical Masters is A family owned and operated company.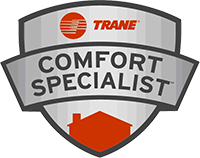 We have been in the business for over 30 years serving the Los Angeles and San Fernando Valley.
There is no job to big or small for our team of trained experts. Our goal is to make you 100% satisfied so that you will tell A friend about your company and quality services.
We specialize in New Custom Homes, Remodels, Commercial Buildings, Residential Buildings, Historical Buildings and Homes, Garage ventilation and Sheet Metal Shafts, Equipment replacement, Wine Cellars, Sound Studios, Service, Maintenance, Engineering, Design and Build.
We are licensed, insured and bonded company. Some of our jobs are City and State.