| | | | | | | |
| --- | --- | --- | --- | --- | --- | --- |
| Air Conditioning and Heating Mechanical Masters, Inc. | | | | | | |
Welcome to our website. Here you can learn more About Us, our Products, Services and Specials. You can also find answers to Frequently Asked Questions and Contact Us to request an Estimate or Service. Should you choose to do so you should consider reading our Privacy Policy.
Your Local HVAC Product, Service and Installation Provider
We offer expert services in state of the art HVAC systems for residential and commercial construction, remodeling / change-outs, and installation and repair on all brands, makes and models. Our aim is to provide total comfort by designing suitable Heating and Air-conditioning systems for our clients.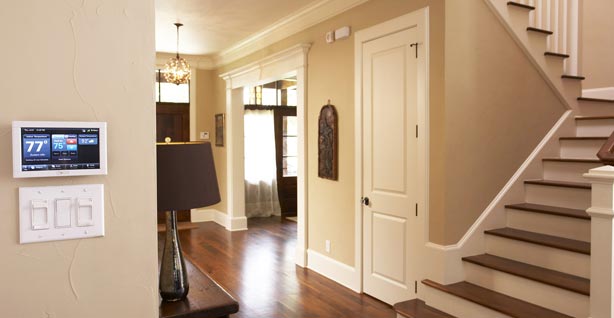 Air Conditioning and Heating Hechanical Masters, Inc. serves you with professionally trained technicians. We install new Trane HVAC units and service most other major brands.
Whether you need emergency repair, equipment replacement or routine maintenance call us today!(818) 718-1614.
We Create Comfortable, Heahtly and Affordable Indoor Environments.
Air Conditioning and Heating Mechanical Masters, Inc., is your source for Heating and Cooling Products. Customer satisfaction comes first and we want to ensure that you're comfortable inside, no matter what the weather is outside.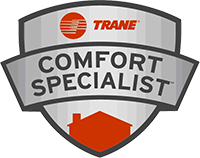 Our goal is to provide excellent products and service at a competitive price to meet the needs of every customer. We work on numerous makes and models of equipment in order to meet your needs.
Air Conditioning and Heating Mechanical Masters, Inc., Specializes in Residential and Commercial HVAC Services.
From Residential Air Conditioning to Commercial Air Conditioning projects, Our air conditioning techs will keep you satisfied. Be sure to give us a call at (818) 718-1614.